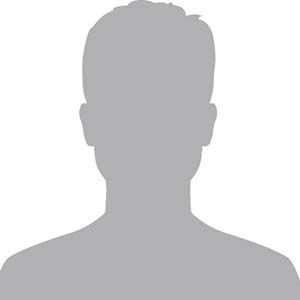 Tamara Reina
School: East Mesa
District: San Diego County Office of Education School District
County: San Diego County
Region: Southern California
Grade: High School
Subject: History
Award Year: 2008
Tamara "Tammy" Reina teaches English and U.S. History at East Mesa School in San Diego's all-male East Mesa Juvenile Detention Facility.
"Ms. Reina is not only an outstanding, thoroughly committed teacher, she is mentor, counselor, confidante, and, sometimes, parent to young men – many of whom are serious juvenile offenders," said State Superintendent of Public Instruction Jack O'Connell. "Yet she is a steadfast supporter of her students and a true believer in their potential. Beyond the razor wire and sliding steel doors, Ms. Reina gives books to students who've never read one and hope to those who've never had any."
In Ms. Reina's application for the California Teachers of the Year Program, she wrote:
"My students are frequently going through some of the most difficult periods of their lives. Often times, life in the unit and court dates are reminders of the mistakes they have made and struggles yet to come. My classroom is a place where they cannot only escape the stress of their current situation, but can feel a sense of pride in their academic accomplishments as well as hope in their future. When I watch their eyes begin to light up with hope as opposed to the protective indifference they so often bring with them initially, I know that I must foster and protect that hope, because for these students in the beginning stages, hope is fragile"
Ms. Reina earned a Bachelor of Arts degree in Social Work at San Diego State University, San Diego in 1992 and a Master of Arts in Education at National University in 2002. She received a multiple subject teaching credential from National University in 1998.