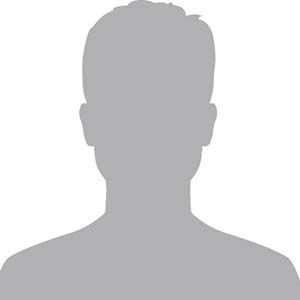 Kami Tomberlain
School: James Logan High
District: New Haven Unified School District
County: Alameda County
Region: Northern California
Grade: High School
Subject: Language Arts
Award Year: 2000
Long before "growth mindset" was an educational buzzword, Kami Tomberlain believed that all of her students could learn at high levels–and that she would support them in doing so. After 34 years in education, she still believes today, creating a high school culture built around the idea that all means all.
Tomberlain has been a school administrator now for 18 years, 5 as an AP in the New Haven Unified School District and 13 as Principal of Cupertino High School in Fremont Union High School District. She has taught both English and math. Tomberlain has extensive experience providing staff development, mentoring newer administrators and teachers, and creating an empowering school environment.
She taught at Cal State East Bay in the areas of assessment and content-area reading and served on the English/Language Arts Framework Committee in 1999.
As a principal, Tomberlain has emphasized collaborative planning, providing early interventions, anti-racist education, and student engagement and wellness. Cupertino High School is a Professional Learning Community, with effective teams across all disciplines and a strong support network.
Tomberlain earned her Master of Science degree in Curriculum and Instruction from Cal State East Bay and a Bachelor of Arts degree in math and English from Texas Tech University. She completed her administrative credentials at Cal State East Bay and is credentialed to teach in both California and Texas. She is a member of the Association of California School Administrators and the Association of Supervision and Curriculum Development. She was named the James Logan High School Teacher of the Year, the New Haven Unified Teacher of the Year, and the Alameda County Teacher of the Year.